Professional Communication and Language Experts
Keywords:
professional communication, applied modern languages, culture compass, academic programme
Abstract
This paper aims to develop a model of a potential syllabus to be used for the academic subject Professional Communication (in English) taught to second-year students in Applied Modern Languages, starting from the premise that they may become good communicators in areas that go beyond their domain. The model is based on Jakobson's functions of communication, aided, for enhanced cross-cultural comprehension, by Hofstede's six dimensions of national and organizational culture.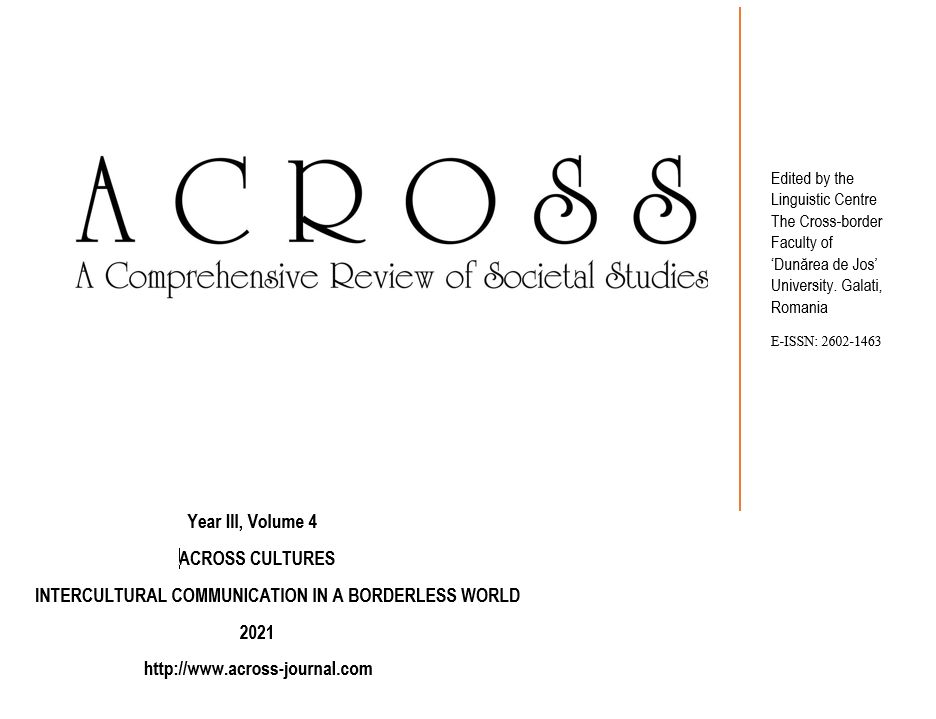 This work is licensed under a Creative Commons Attribution-NonCommercial 4.0 International License.