The Impact of the Pandemic on International Trade in the Republic of Moldova
Corina BULGAC, Dr

ASEM Chisinau

Irina STRATULAT

ASEM Chisinau
Keywords:
international trade, import, export, tax revenue
Abstract
The article analyses the impact of isolation measures applied both nationally and internationally on reducing external demand from the main partners of the Republic of Moldova (Moldova), which has caused and resulted in declining exports, economic measures applied during the pandemic period on international trade in the Republic of Moldova and the impact of these measures on the level of import-export tax revenues. The structure by domains and the evolution of international trade and the main importers and exporters in the Republic of Moldova are also analyzed, identifying the problems that were caused by the pandemic situation.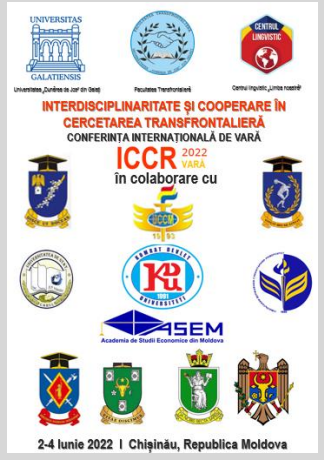 This work is licensed under a Creative Commons Attribution-NonCommercial 4.0 International License.