Wine Tourism in the Republic of Moldova
Viorica GUȚAN

Dunarea de Jos University of Galati, Romania

Gheorghe Adrian ZUGRAVU, Prof.

Dunarea de Jos University of Galati, Romania
Keywords:
wine, tourism, opportunities, impediments
Abstract
As a wine-producing country, Moldovan winemakers have realized that in addition to profiting from their core business, they can also attract significant financial resources from wine tourism. Wine tourism in the Republic of Moldova, although a relatively new sector of the economy, can be assessed as a competitive and balanced sector that enjoys great interest among tourists and at the same time effectively benefits from the representative heritage of the country.
In this article, the authors identified the main prerequisites for the development of wine tourism, shortcomings and obstacles in the development of wine tourism, as well as recommendations for improving the services provided.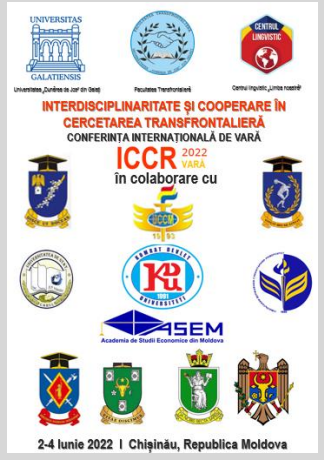 This work is licensed under a Creative Commons Attribution-NonCommercial 4.0 International License.