Electronic Signature as a Tool for Improving the Efficiency of Public Procurement
Ecaterina Milica DOBROTĂ

Academy of Economic Studies, Bucharest, Romania

Marian STAN

Academy of Economic Studies, Bucharest, Romania

Mihai CIOBOTEA

Academy of Economic Studies, Bucharest, Romania

Viorel PÂRVU
Keywords:
electronic signature, public procurement, digital, platform, intelligent economy
Abstract
The restrictions on the movement of persons imposed during the pandemic have highlighted that the whole process of awarding the public procurement contract can be carried out electronically (from identifying the need to signing the contract). One of the tools that can improve this process (as well as other operations adjacent to it) is the electronic signature. The purpose of this paper is to review the current state of play and examine to which extent (spread) the electronic signature is implemented and used, the benefits of them in public acquisitions, comparing with now (obsolete) handwritten signature.  Using the electronic signature is an effective tool that did not reach its full potential. The qualified electronic signature (QES) offers multiple benefits in doing business with public organizations. Economic operators and public institutions/companies within EU countries will likely need to comply to be considered a party on a legitimate legal agreement. Our qualitative research on the current state of play of electronic signature market has revealed a number of key factors that influence the implementation and usage of this important tool for public acquisitions. The novelty of the paper is the analysis on usefulness of the electronic signature in the public procurement field. Starting from this article, research can be carried out to identify indicators for measuring the performance of the public procurement process carried out by public authorities, and the bidding activities.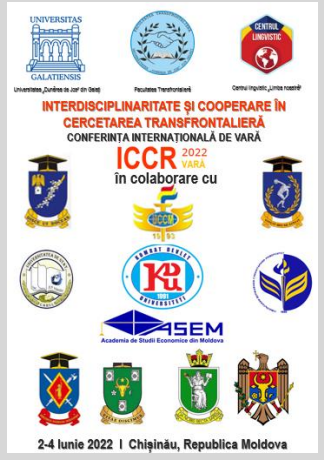 This work is licensed under a Creative Commons Attribution-NonCommercial 4.0 International License.