The Conceptual Approach to Lifelong Learning
Larisa ȘAVGA, Dr

Trade Co-operative University of Moldova
Keywords:
lifelong learning, LLL, competence, higher education
Abstract
Contemporary society faces multiple challenges related to socio-economic development, economic growth, enhancing competitiveness, providing jobs, etc. One of the key pillars of implementing an approach that would respond to these challenges is the quality of human resources, the competence of the workforce, which directly depends on the quality of education and professional training. The constantly changing socio-economic environment requires permanent improvement/expansion/updating of professional knowledge, skills and competences. In this sense, capitalizing on the concept of lifelong learning (hereinafter LLL) opens up major opportunities for the development and continuous adjustment of skills to the needs of the labour market. Thus, the promotion of LLL has become one of the main factors in ensuring the sustainable development of society and economies, including in the Republic of Moldova.
However, the concept of LLL is frequently misunderstood, including the academic environment, being often limited only to continuing education. The university concept of LLL (University LLL) is not clearly defined in specialized sources, which leads to different perceptions of the LLL content and, accordingly, the importance of its promotion. All these have a negative impact on the development and implementation of the policy in the field of LLL, both at the institutional (university) and national levels.
This paper analyses the EU vision of the LLL concept, the regulatory framework of the Republic of Moldova in this area and presents the vision of the LLL content at the university level. Such a systemic approach will contribute to raising awareness and valorising the LLL concept within the country, developing programs and boosting LLL actions.
Acknowledgment
The study was carried out within the framework of the project "Towards European University Lifelong Learning Model in Moldova" - COMPASS, reference number: 597889-EPP-1-2018-1-MD-EPPKA2-CBHE-SP.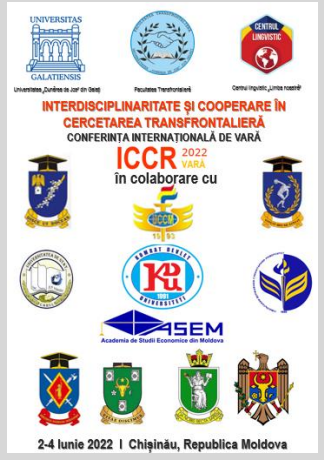 This work is licensed under a Creative Commons Attribution-NonCommercial 4.0 International License.