Subscription-Based Models and Online Learning Platforms
Marian STAN

Academy of Economic Studies, Bucharest, Romania

Ecaterina Milica DOBROTĂ

Academy of Economic Studies, Bucharest, Romania

Mihai CIOBOTEA

Academy of Economic Studies, Bucharest, Romania
Keywords:
MOOC, e-learning, subscription, online learning platforms
Abstract
Internet connectivity has increased over the years and consequently, new business opportunities have occurred. Online learning platforms represent one of such opportunities. A few online learning platforms have recorded significant growth, reaching tens of millions of users. These are the MOOC (massive online open courseware) platforms. The shift to the subscription economy is accelerating globally. The subscription-based model is transforming multiple industries such as manufacturing, media, journalism, transportation or enterprise software. However, is this business model a good fit for online learning platforms? In the current paper, we are examining the impact of the subscription economy on the online learning industry, especially on MOOC platforms. For this, we have performed a comparative analysis of the offers from the most important MOOC platforms and we have evaluated to which extent their business models have adapted to the subscription-based economy. The novelty of this paper consists in the examination of the online learning platforms through the lenses of a subscription-based model and the analysis of their recurring revenue sources.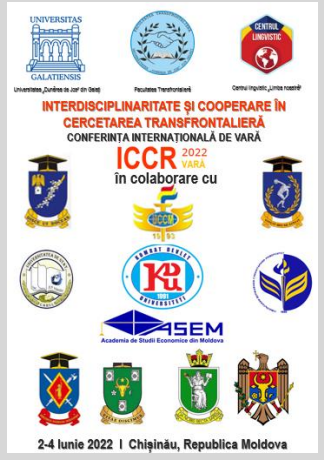 This work is licensed under a Creative Commons Attribution-NonCommercial 4.0 International License.