Historical Context and Landmarks of the Establishment of the "Society for the Rescue of Shipwreckers from Romanian Territorial Waters" - Salvamar - 1933
Ionel Constantin MITEA

Dunarea de Jos University of Galati, Romania
Keywords:
navigation, rescue, salvage, Romanian harbors, Salvamar
Abstract
The study aims to point out some landmarks of the efforts of the Romanian authorities to institutionalize during the interwar period the activities of rescue and limitation of the negative effects of shipwrecks in Romanian territorial waters. The interwar period assumed a new configuration of power poles in the field of navigation, as well as an increase and diversification of the volume of activities in this segment. In this context, in order to align with some international wishes in the matter of navigation, in 1933, the leading factors from Bucharest decided to establish "Salvamar" - the Society for the Rescue of Shipwrecked in Romanian Territorial Waters, which came to give new values to the measures of navigation safety in Romanian territorial waters and to increase the visibility of our country on the international level by developing collaborations with similar institutions from other states.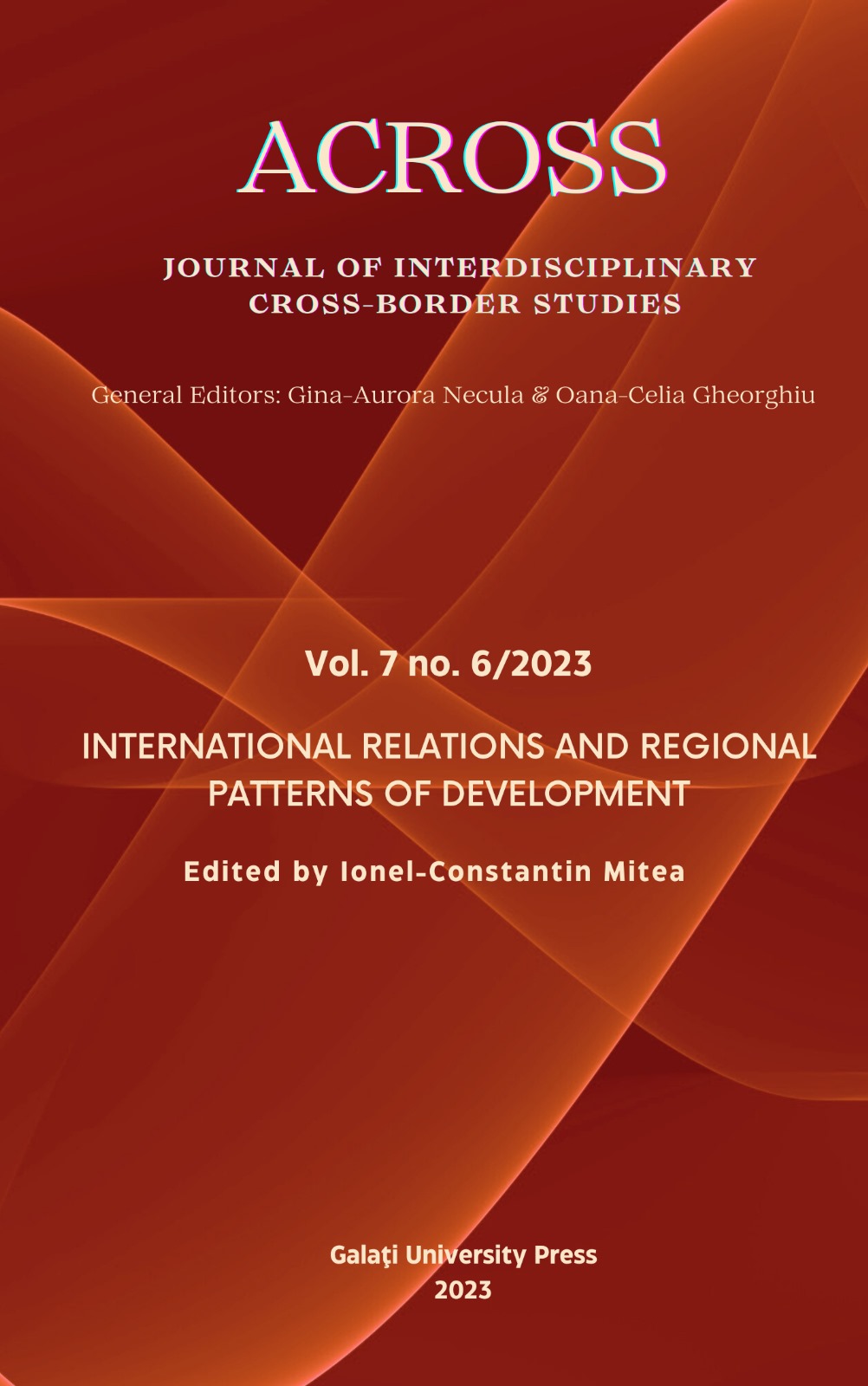 This work is licensed under a Creative Commons Attribution-NonCommercial 4.0 International License.