Increasing the Efficiency of Cross-Border Cooperation of Regions of Ukraine
(Case Study: The Odessa Region)
Valentyna NIDELCHU

Dunarea de Jos University of Galati, Romania
Keywords:
cross-border cooperation, Euroregion, Ukraine, Odessa
Abstract
The object of the study is the Odesa region and its activities in the field of cross-border cooperation with the neighboring territories of Romania and the Republic of Moldova. The paper examines the theoretical foundations of cross-border cooperation. The concept of cross-border cooperation is defined, its main forms are defined, the foreign experience in this field is summarized and a method for determining the effectiveness of the Euroregion's activities is proposed.
Cross-border activity in the Odesa region was analyzed. Factors affecting the effectiveness of cross-border cooperation are identified. A SWOT analysis of the main economic indicators affecting the functioning of the Euroregion was developed. The effectiveness of such activities is analyzed. The main directions for improving cooperation in the economic sphere are proposed, namely the creation of a tripartite joint body for attracting foreign direct investment, the creation of cross-border clusters, in particular, the creation of a joint strategic plan for the development of areas such as the agro-industrial complex, tourism and transport are proposed.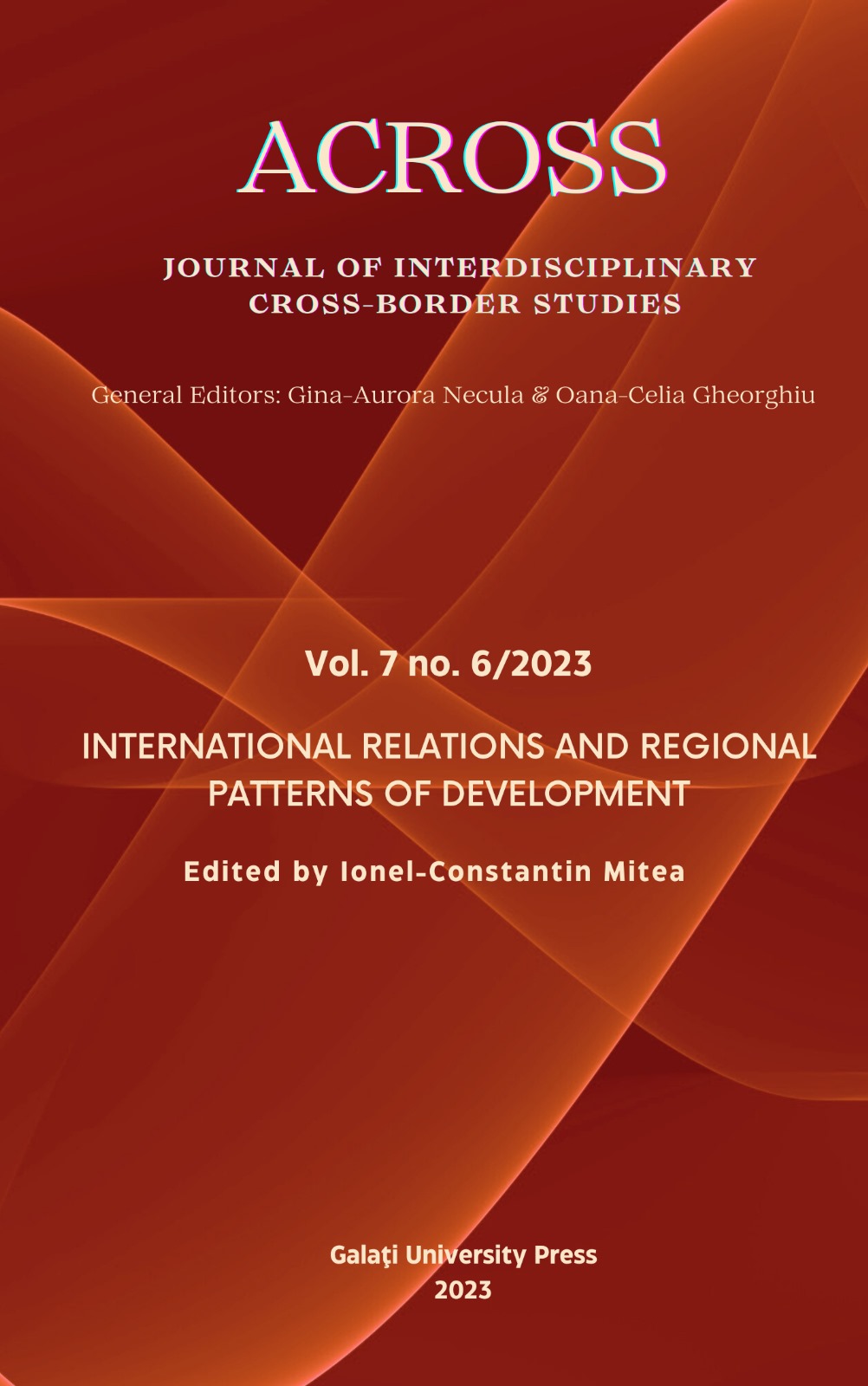 This work is licensed under a Creative Commons Attribution-NonCommercial 4.0 International License.