Vocabulary of the Orthodox Church in Intercultural Communication
Tetyana SHYLIAEVA

Ismail State University of Humanities, UKRAINE
Keywords:
religious vocabulary, Orthodox Church, Russian, Ukrainian, translation
Abstract
This article focuses on intercultural communication in the religious context. It studies the ways of rendering the vocabulary of Russian and Ukrainian Orthodox Churches in the English-language intercultural communication. We have investigated the use of Orthodox vocabulary on the English-language websites of Orthodox churches of Romania, Greece, the USA and Canada, as well as on Facebook. The peculiarities of translating xenonyms in the process of borrowing some orthodox terms are described. Searching for an adequate translation of this vocabulary layer is sometimes quite complicated because there are no universal reference books and many of the orthodox terms are not registered in dictionaries. The investigation singles out a direct borrowing (transcription or transliteration), loan translation and the use of the "complex of parallel attachment" (the term suggested by V. Kabakchi) as the most productive ways.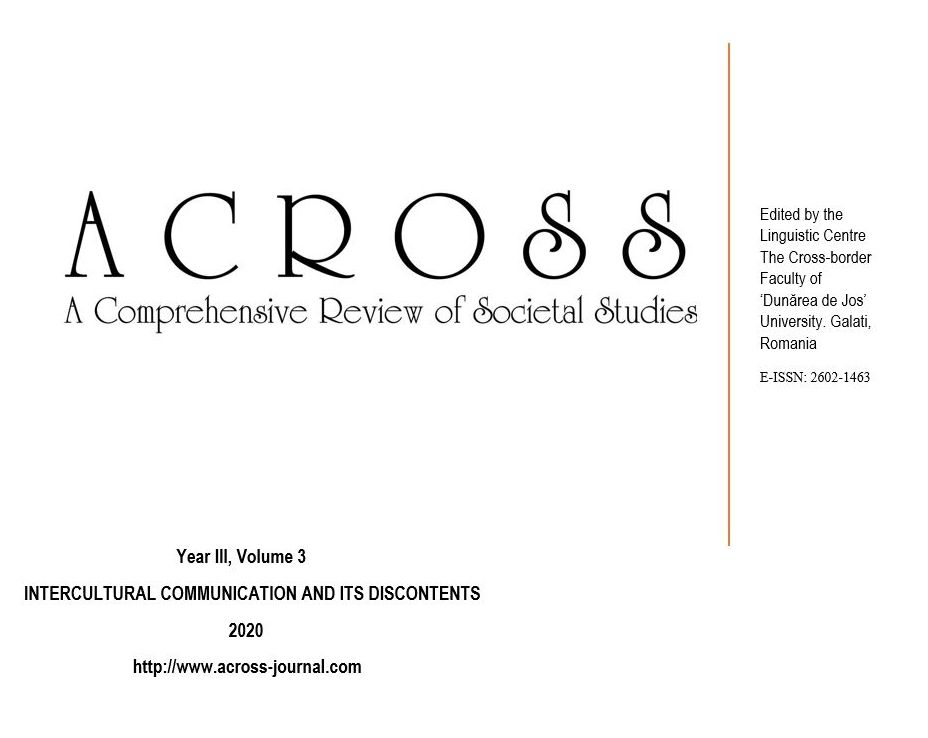 This work is licensed under a Creative Commons Attribution-NonCommercial 4.0 International License.