Dimensiunea emoțională a activității de conducere
Nina JUC

"Ginta Latină" High School, Chisinau, R. Moldova
Keywords:
management, emotional intelligence, education, school management
Abstract
 The reformation of the educational system provides for the implementation of a successful school management. The emotional dimension in leadership may help to create a positive socio-emotional climate in the school organization. To this end, the manager should have the competence of inducing clarity in his/her human emotions and in the emotions of the employees. The managers who succeed in this respect are likely to become successful managers in every other aspect.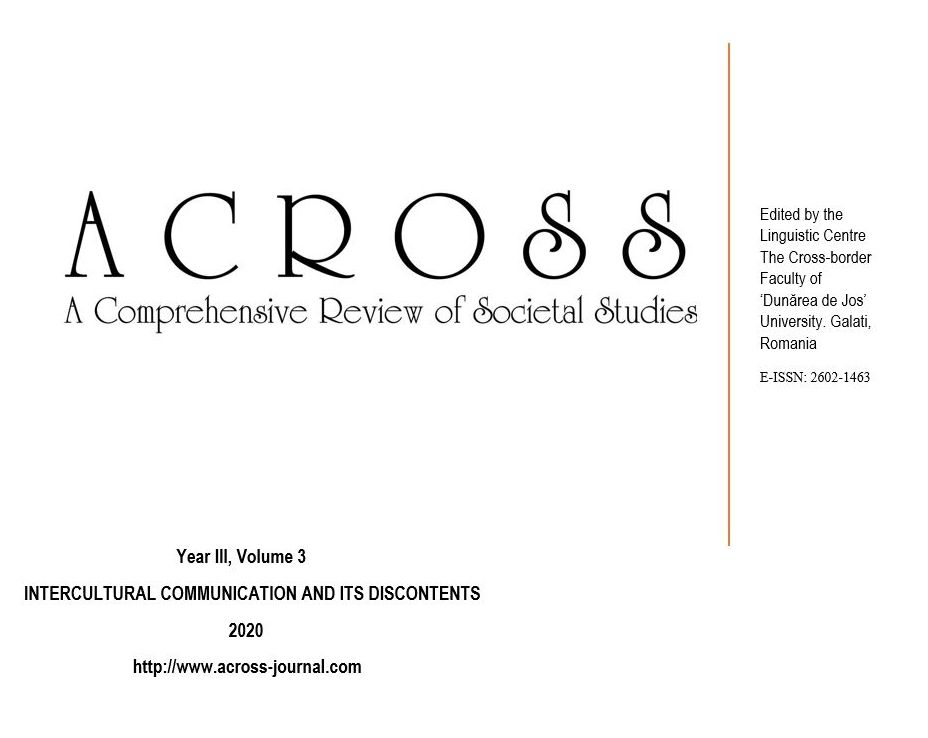 This work is licensed under a Creative Commons Attribution-NonCommercial 4.0 International License.