Making Students Aware of the Universal Human Values
The Spiritual Basis of Their Readiness for Constructive Intercultural Communication
Nadiia KICHUK

Ismail State University of Humanities, Ukraine

Antonina KICHUK

Ismail State University of Humanities, Ukraine
Abstract
This increases the importance of higher education as a factor of socialization of students, as well as the role of the university educational process in the personal and professional development and especially that of the future teacher of the younger generation, a carrier of the values of multiculturalism.
Meanwhile, researchers of the problem of the formation of a sense of identity among modern youth state the existence of a wide range of contradictions and insufficiently constructive approaches to their resolution, which developed in the educational practice of bringing together the "historical code of the nation" [3]. In search of a more efficient use of resources in a more specifically designated way in higher education, the potential of such new forms of human knowledge as auto-pedagogy, dialogue-pedagogy, culture-pedagogy, computer-pedagogy, etc., has been actively realized recently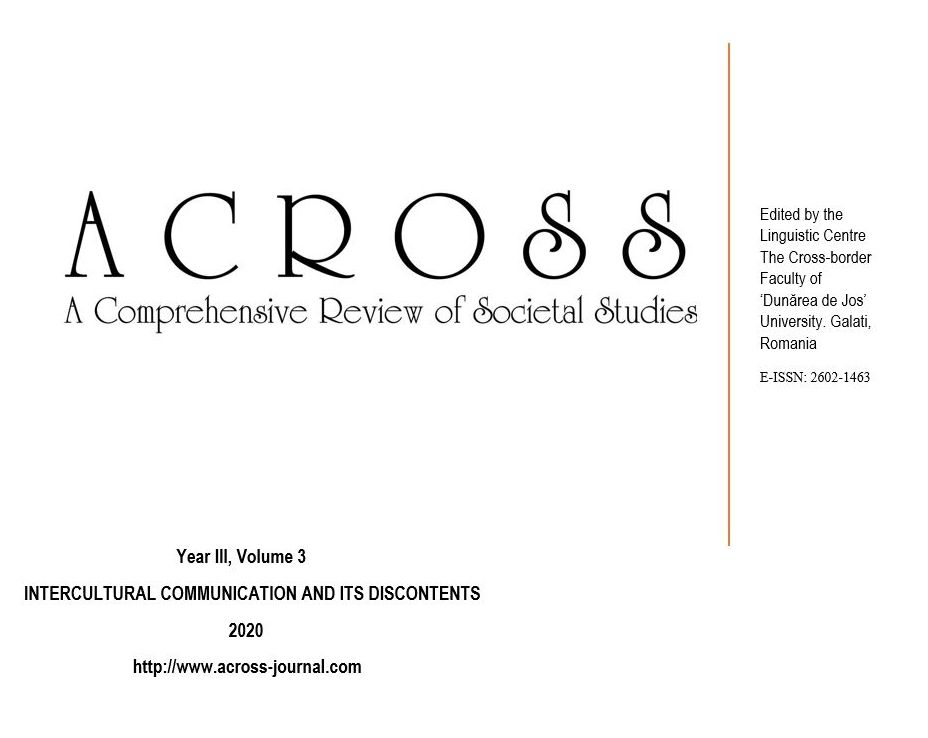 This work is licensed under a Creative Commons Attribution-NonCommercial 4.0 International License.