Cultural Identity Markers in the Regional Poetry of Budzhak Ethnic Communities
Tetyana SHEVCHUK

Ismail State University of Humanities, Ukraine
Keywords:
poetry, Ukraine, multilingualism, multiculturalism, Budjak
Abstract
In this study, we intend to highlight the specific character of the regional literature of Budzhak. The cultural life of this region develops at the intersection of different ethnic traditions: Ukrainian, Russian, Romanian, Bulgarian, Gagauz, etc. It is carried out in the framework of the scientific project of the Ministry of Education and Science of Ukraine and Izmail State Humanitarian University «Literature and Painting of Ethnic Groups of the Ukrainian Danube Region as a Means of Forming the Collective Identity of the Local Community» (2019-2021), the purpose of which is to study the state of development and aesthetic achievements of modern literature and painting of the southern Odessa region as a means of intercultural communication, harmonization and stabilization of interethnic relations in the multinational region. The authors of the project consider the regional literature and painting a means of intercultural communication of the Slavic-Romano-Turkish peoples of Budzhak in the process of forming the collective identity of the local society.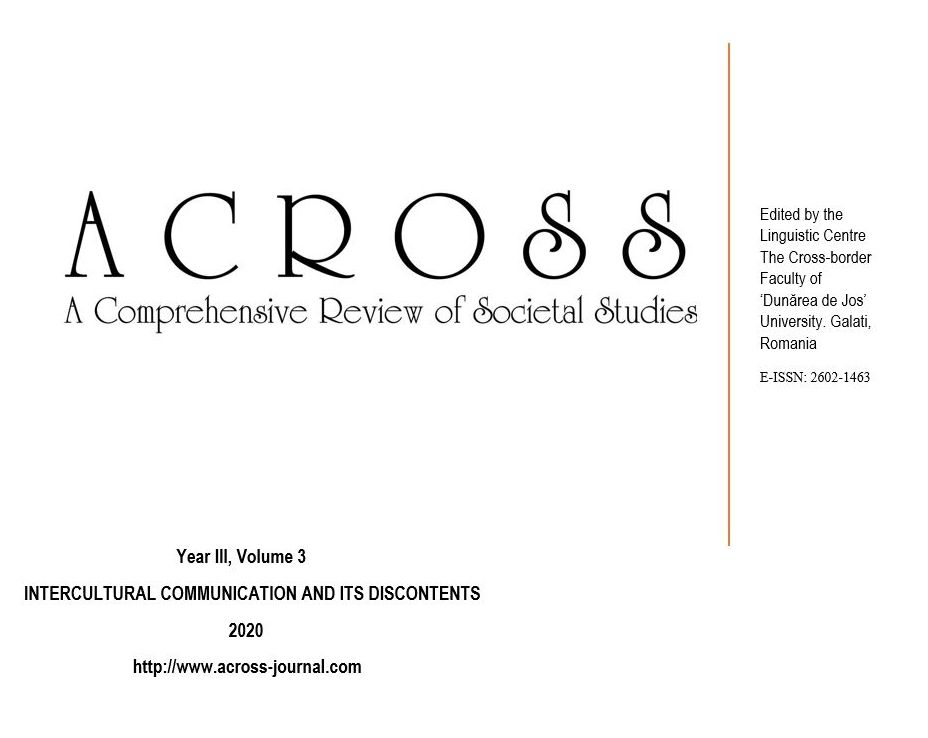 This work is licensed under a Creative Commons Attribution-NonCommercial 4.0 International License.