A Phraseological Presentation of the Concept of Food in Compatible Linguocultures
Hanna TERZI

Ismail State University of Humanities, Ukraine
Keywords:
food, phraseology, Ukrainian culture, Russian language, conceptualization
Abstract
The purpose of this article is to analyze the concept of «Food» on the phraseological material of Ukrainian and Russian. The relevance of this study is determined by the recent increase of the interest in the study of linguistic conceptualization of reality as a way of reflecting the worldview of different peoples. The study of concepts in Ukrainian and Russian cultures helps to identify common and distinctive features in the conceptual spheres of people and allows to reproduce the linguistic picture of the world inherent in each nation.
The scientific interest of linguists primarily focuses on the basic concepts that are most closely linked to the culture of the people and thus give the most complete and striking picture of the specificity of its linguistic consciousness. Of particular importance in the context of this study is the concept of «Food», which is multifaceted. It is a complex mental formation, in which certain features that partially coincide in Ukrainian and Russian linguistic cultures can be distinguished. For this reason, we will consider the concept of «Food» using the analysis of phraseological units.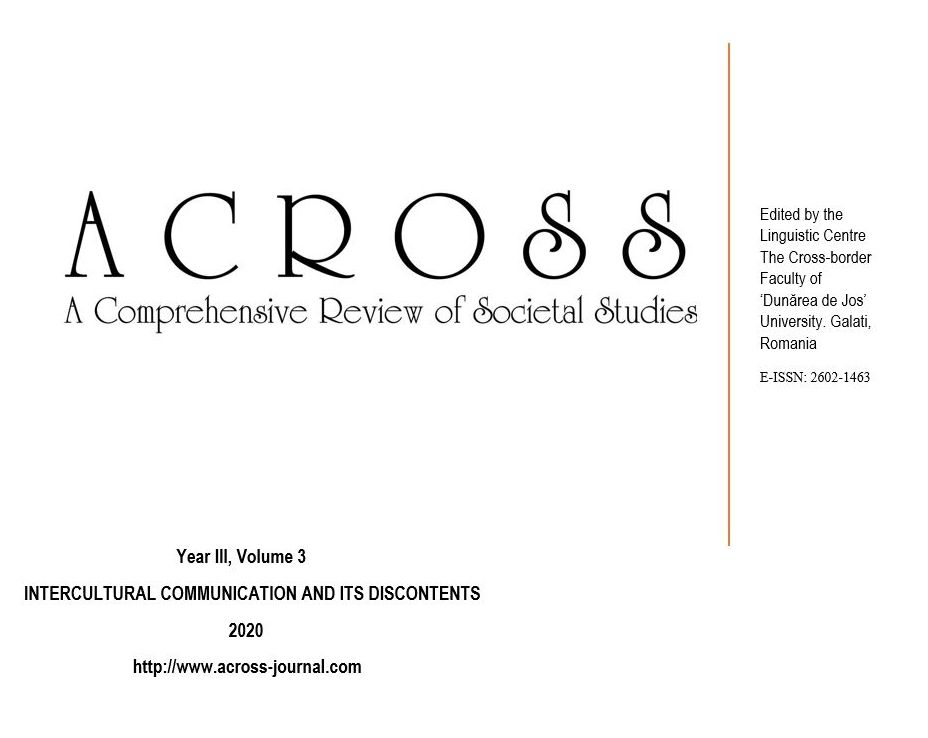 This work is licensed under a Creative Commons Attribution-NonCommercial 4.0 International License.