The identity question in the Republic of Moldova. A linguistic approach
Le problème identitaire en République de Moldavie – approche linguistique
Ana GUȚU, Prof.

Chisinau State University, R. Moldova
Keywords:
bilingualism, multiculturalism, Moldova, identity, linguistics
Abstract
In a Europe which is gradually diversifying, bilingualism no longer seems to meet the needs of societal communication, both at the official level and at the level of the common phrase across the community. Never would the Babel spirit have known such a linguistic profusion and would not have reached such a high degree of dialogical transversality, if today it was not the time of great cultural delocalizations, and, consequently, linguistic ones.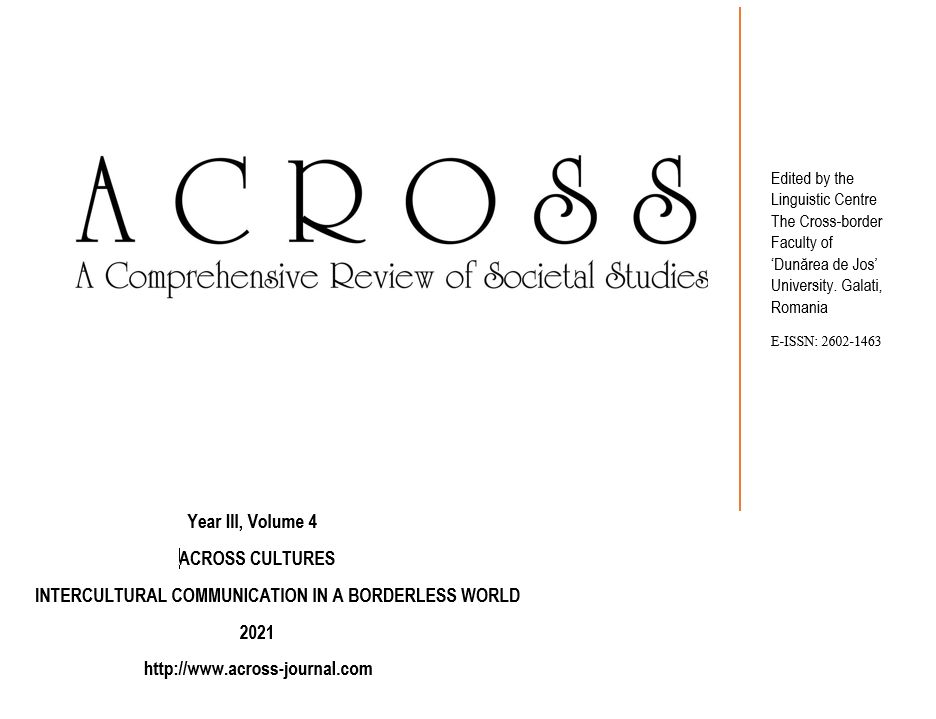 This work is licensed under a Creative Commons Attribution-NonCommercial 4.0 International License.